Last Update: 3rd August 2022

High Flight by John Gillespie Magee Jnr

Welcome to Nuneaton Aeromodellers Club
Click on any of the photos above to see three films of our wonderful flying site. Click on the 100 years of British Model Flying image above to see a short video about aeromodelling.
Nuneaton Aeromodellers Club is a Radio Control Fixed Wing model flying club. Whilst our main focus is Radio Control Fixed Wing I.C. and electric model building and flying, we can, where necessary, cater for very limited conventional helicopter flying.
We have members of all ages and abilities who enjoy building and flying a wide range of models from ARTF and small electric foam models, to standard sport models through to large scale petrol models. Many of our members enjoy gliding and often meet to fly off the bungee. A number of our members also enjoy designing their own models for both electric and ic power.
Our very attractive flying site is located North of Nuneaton within easy reach of Atherstone, Hinckley and the surrounding areas and has the benefit of two grass runways and a dedicated pitts area and is surrounded by plenty of open space. We have monthly flying events, a winter build competition and an annual summer BBQ.
We are affiliated to the British Model Flying Association (BMFA), all members must be members of the BMFA. The Club actively encourages the BMFA achievement scheme. To facilitate this we have Club Flying Instructors and BMFA Club Examiners who can help members to learn, practice and then take the A, and subsequently the B, BMFA Achievement Certificates if they wish.
We meet on the second Monday of the month, at a local social club, to talk over matters concerning the operation of the Club and for members to have a general discussion. We are proud of having a friendly, safe and supportive environment in our Club, where members can enjoy their flying.
On the left hand side of this page you will see a link to a "Beginners" page where we have placed a collection of useful information for those new to our hobby.
If you wish to contact us, to discuss any matters concerning our Club or with a view to joining, then please go to the 'Join Us' page.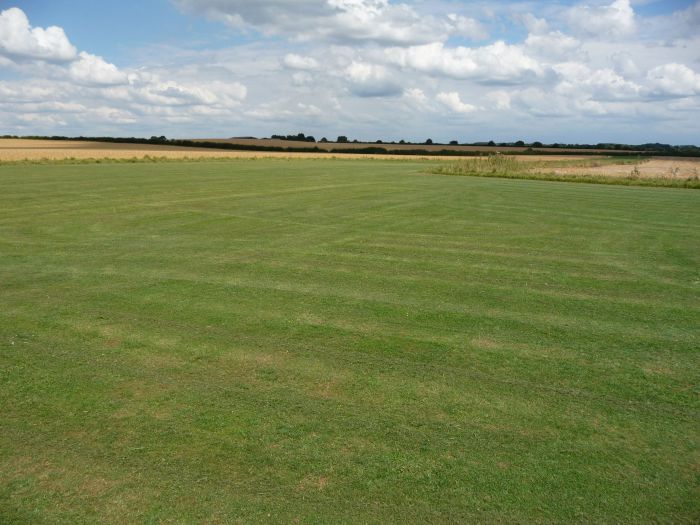 Due to access limitations please do not arrive at our flying site uninvited.
If you have any difficulties using our website please use the contact form or contact the Webmaster: Nigel Richards