For Sale and Wanted Ads
To place an advert here please contact Nigel Richards at web.master@nuneatonaeromodellers.org.uk
8th February 2019
Biplane For Sale
Fokker D V11 Super Flying Model

Wingspan : 47 inches.
Motor : 700kv.
Prop :8x6.
ESC : 70 amp.
Covered : Solar Film .
Receiver : Spectrum AR610.
Safety Switch : On/Off. Pilot :
Hand painted. Though constructed Feb '18, it has only been flown twice, by experienced Club flyers but ill-health throughout the year and age , has left me with no confidence to fly this Biplane myself !! Pristine condition.
price £120,00
No Offers. Buyer collects !
Contact Eric Loakes tele 0145545951
email: e.loakes@ntlworld.com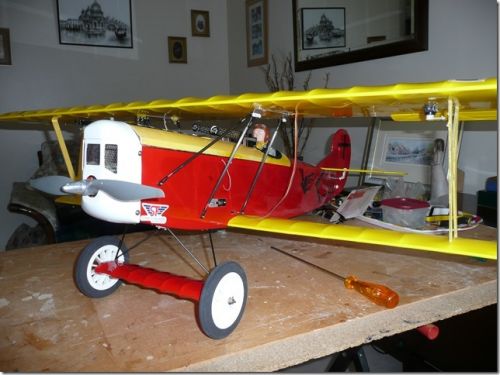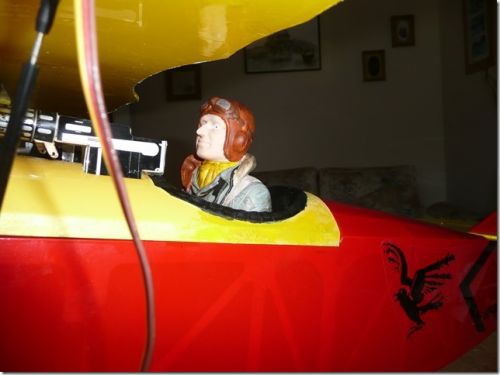 ---
25th April 2018
Wish to exchange
A Phoenix Flight Sim 5.5, for a 12x6 JFX wooden propeller. Eric.Tel No, 01455459515
---
---
---
Eflite Visionaire £110 includes spare wings and props (pictures below) and an Irvine 53 £60
Contact Ian Atkinson: ian782xpp@gmail.com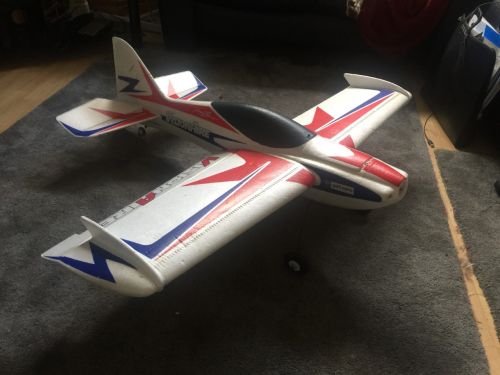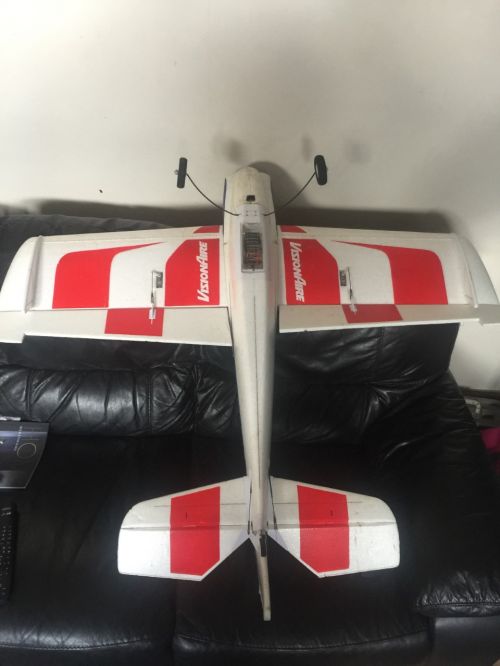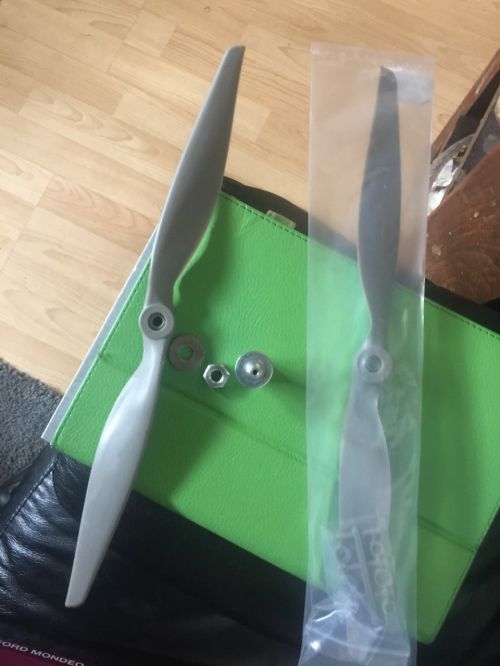 ---
21st February 2017
Lawrence Stretton is have a clear-out of some of his models
If anyone's interested or requires more information please contact either Lawrence or myself .
lawrence55stretton@gmail.com
Open to offers on all items.
Wot 4 trainer requires servos, engine & RX,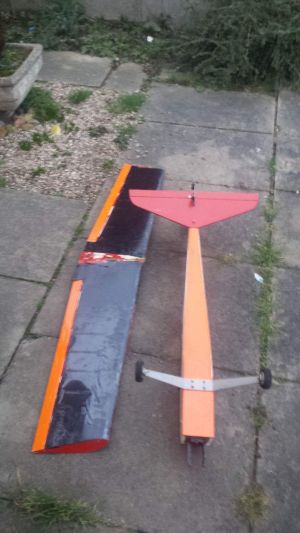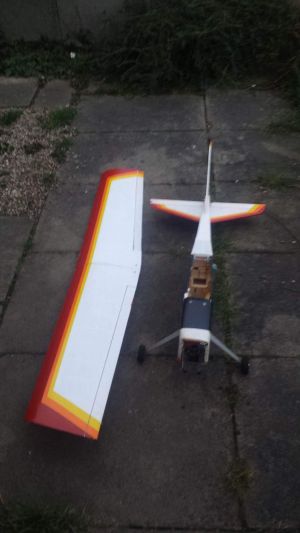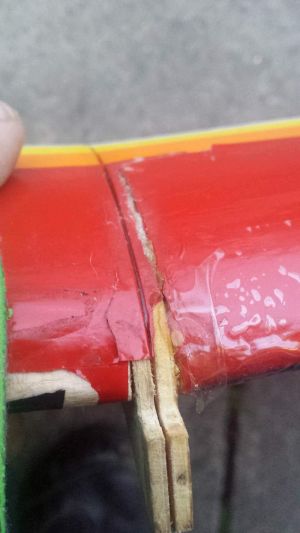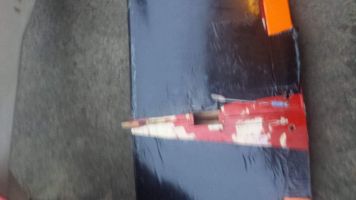 Weston UK Cougar, requires engine and patching up on left hand wing tip area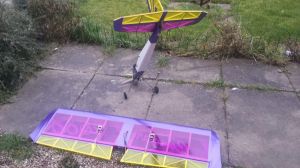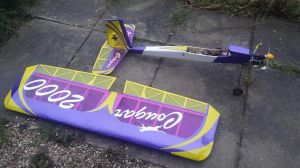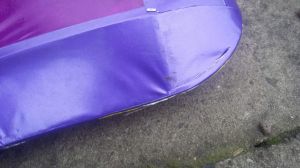 World Models 46 mustang, requires an engine and RX, covering needs a little attention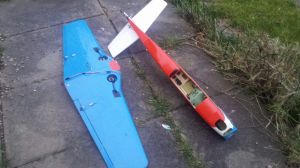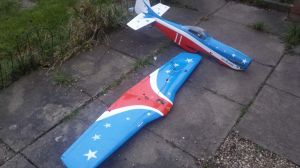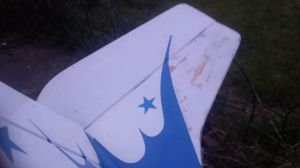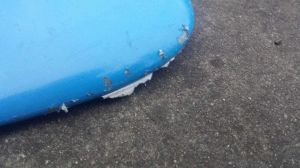 ---
25th September 2016
Lead Sheet for sale.
Flat lead (roofing) sheet 1/16" (1.5mm) thick suitable for balancing your models. Easily bent, cut, moulded or formed into the size and shape to fit the space required. Any quantity or size supplied delivered to the flying field at £1 per lb (Or £2 / Kg).
Contact David Playfair on 01827 718613
Tower Pro Battery Monitors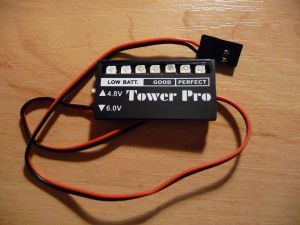 Tower Pro LED on-board battery monitor indicators suitable for 4.8v or 6.0v and compatible with all makes of radio control equipment. Leads are connected to a universal plug which fits directly into any output of any make of receiver.
£2-50 each or two for £4
Contact David Playfair 01827 718613
---