Model Shows
17th July 2017
LMA Cosford 2017
A group of Nuneaton Areomodellers, spent the weekend Camping at one of the LMA biggest events of the year Cosford Air show. Witness to some spectacular flying from a Fokker tri plane 1/2 scale, Pitts Challenger 55% Bi plane & a E.E Lighting to name but a few, with good weather and great company it made a fantastic weekend.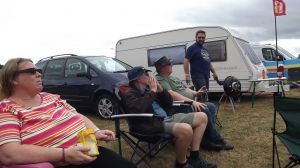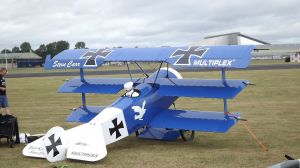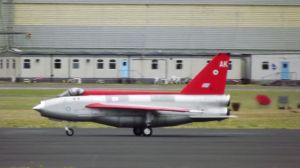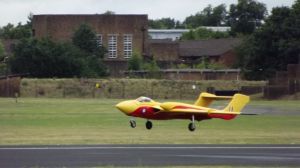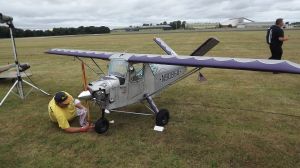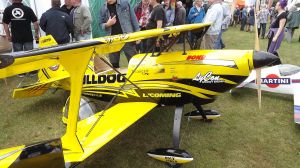 19th March 2017
LMA Haydock
The Berry's made the two hour drive to to visit a new event at Haydock Park. This new event was marketed as the 'Gaydon of the North' and it didn't fail to live up to expectations.
Hanley Page Hampden. 19ft span, 2x 120cc engines Howard DGA-6 Mister Mulligan, 14ft span, 3W 350cc engine 150lbs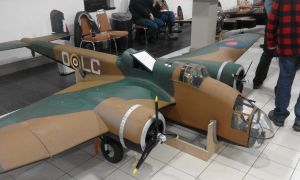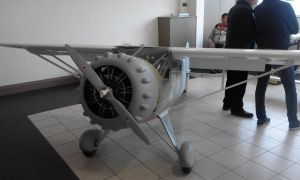 VC10 4x Wren turbines. Formerly in Tanker livery Hanriot HD1, 19ft span, 80kg, 425cc JPX microlight engine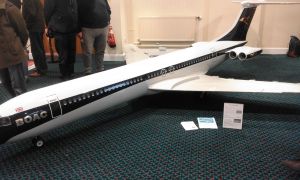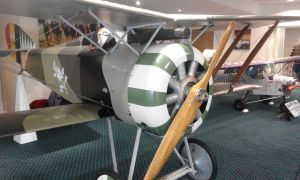 1/3 scale Hawker Sea Fury. 330cc Microlight Engine Hawker Nimrod, 70kg, 18ft span, 2x Jet Italia turbines=19kg thrust each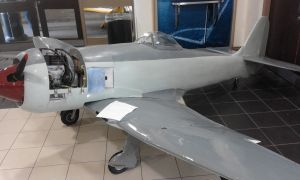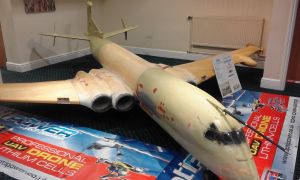 DH 84 Dragon II, 12ft span, 2x Laser 100 (16cc) Little and Large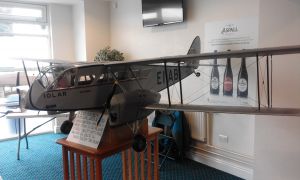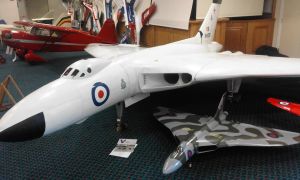 23rd October 2016
Another successful LMA Gaydon
Many hundreds of people enjoyed the 8th LMA Gaydon static and trade show. With the show season over this was the last opportunity to stock up on modelling items from the usual suppliers and chat to fellow modellers and pilots about their latest creations. Many large models were on display including a Fokker 90 regional jet powered by 2 turbines and controlled using 6 receivers and 30 servos. Also on display were many fast jet models including a Hawker Hunter, Hawk, Knat and Typhoon. Several very large gliders and their tugs, multiple 1/4 and 1/3 scale warbirds and a wide range of 1/3 scale WWI biplanes. One of the largest models on display was a 1/3rd scale Pucara, twin Turboprop aircraft spanning 15ft and standing 5ft high. It wasn't all about large models. Peter Iliffe was, once again displaying his superb 'peanut' scale models.
There were also throughout the day special talks & workshops with some of the country's top modelling builders & flyers Mark Hinton – Jet airframes and installations, Tony Nijhuis – Model aircraft design & Paul Dudley of Kingfisher Aviation.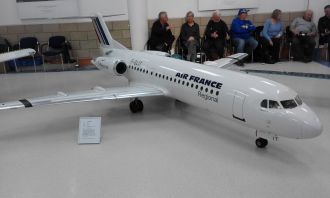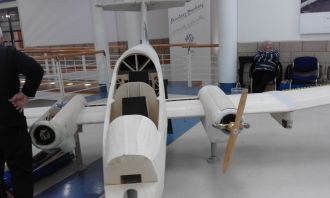 .