Scale
2018 Scale Day event
please click on link to see all of the pictures.
A Spitfire by Paul K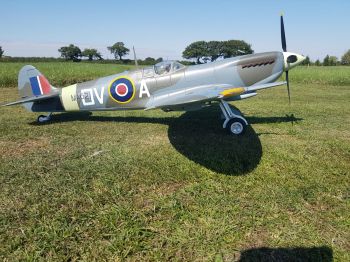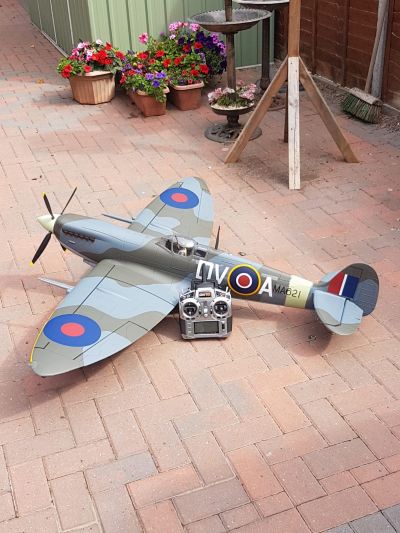 Lawrence with his LA7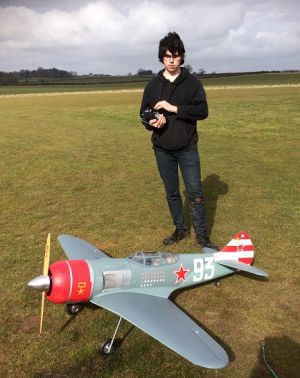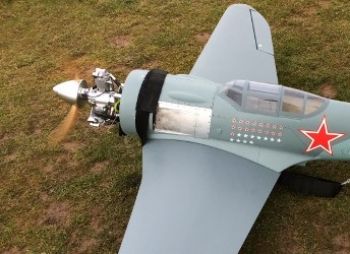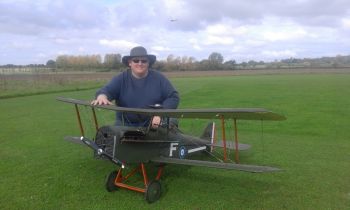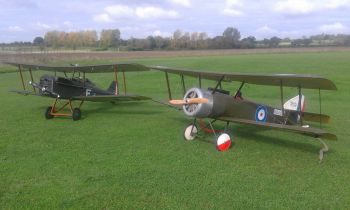 Chris with his DB Sport and Scale SE5a, 38cc Pup and SE5a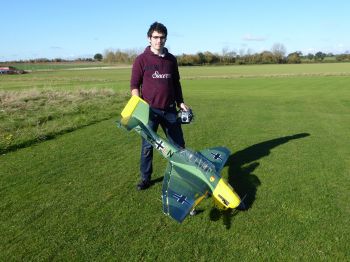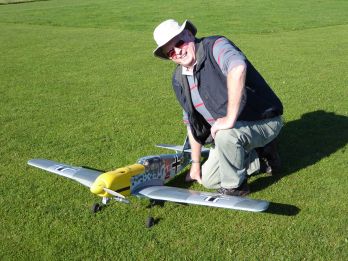 Lawrence with his Stuka Keith with his ME109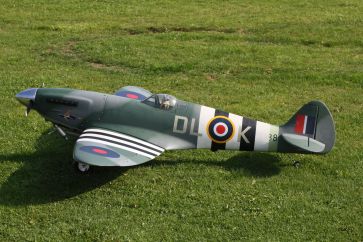 Chris's ESM 71" Spifire with ASP 120fs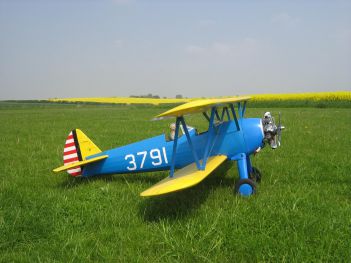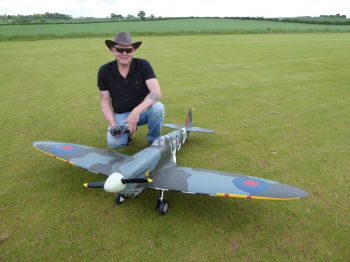 Chris's Flair 1/4 scale Stearman Laser 300v Richard and his Spitfire
Lawrence with his Seagul models Zlin Z50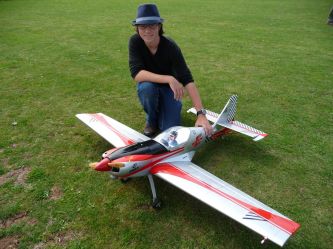 Dave A Junkers J7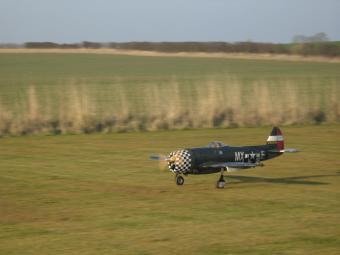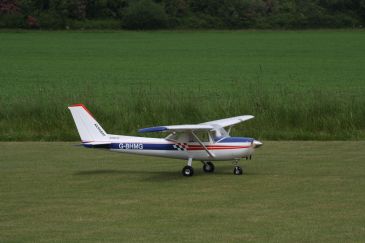 Chris's Top Flite GS P47 Dave's scratch built 30% Cessna 152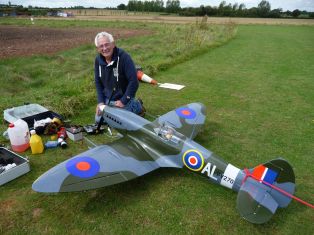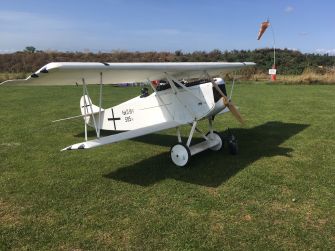 Johns Blackhorse Spitfire Chris' 1/3rd scale Fokker DVII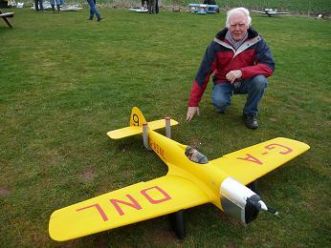 Dave with his Sparrowhawk. Ted and his B17
Chris's 1/4 scale Mike Smart Chipmunk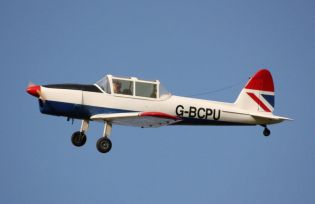 Andrews excellent flying Chipmunk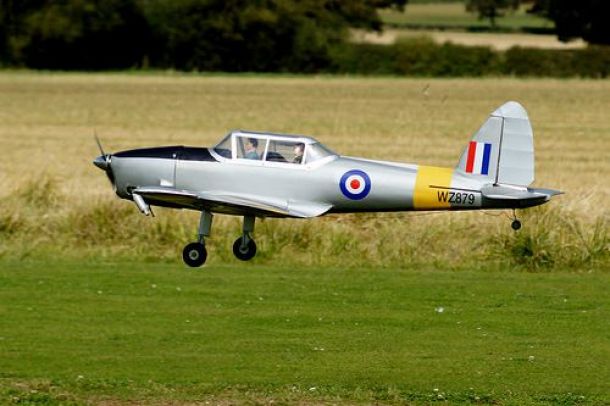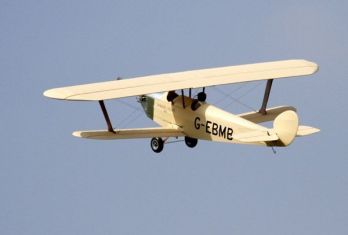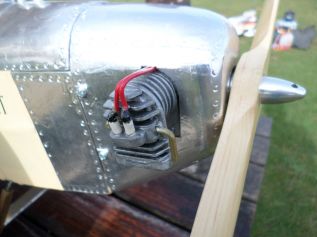 Jim's Hawker Cygnet
Peter K maidens another delightful aircraft
Peter with his Robin DR235b. Peter restored this 72" petrol powered beauty which features a fiberglass fuselage and is powered by an RCG 26cc petrol engine turning a 17x8 prop. It's thought the aircraft originates from an old Practical Scale kit from the 1980's.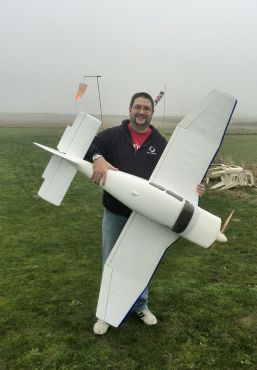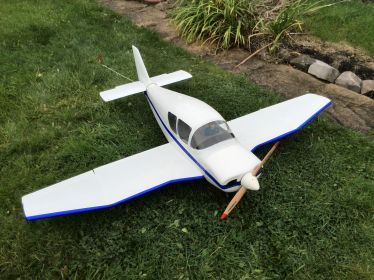 Peter with his Goldberg Extra Andrew's Black Horse Chipmunk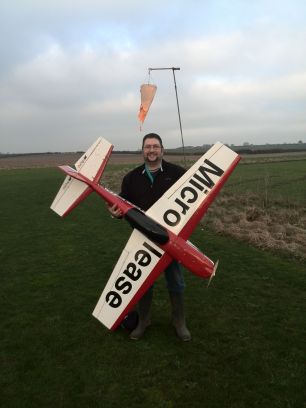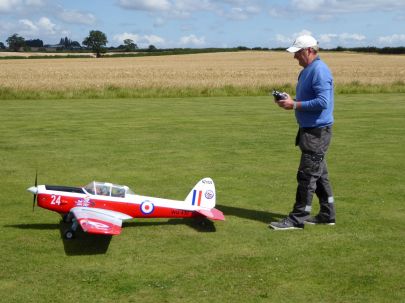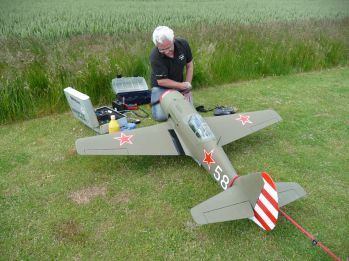 Tony's superb Beaufighter John's Lavochkin LA7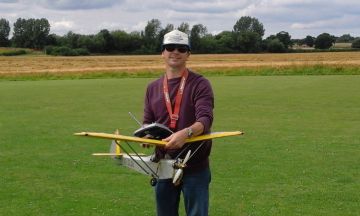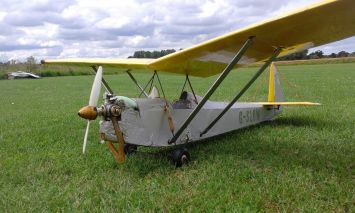 John Coop with his Luton Minor